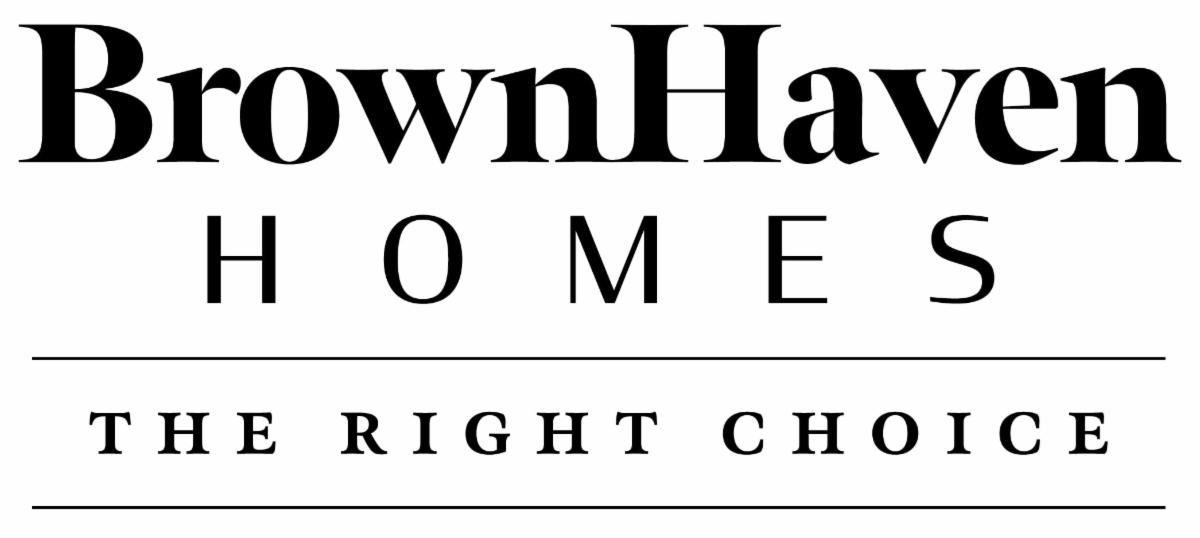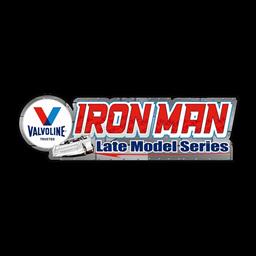 1/27/2023
Iron-Man Late Model Series
---
Brown Haven Homes Renews Partnership with Iron-Man Racing Series for 2023
SOMERSET, KENTUCKY (January 26, 2023)- Officials with the Iron-Man Racing Series family based in Somerset, Ky. are pleased to announce that Brown Haven Homes headquartered in Blairsville, Ga. will continue their partnership with both the Valvoline Iron-Man Late Model Northern & Southern tours as well as the Brucebilt Performance Parts Iron-Man Open Wheel Modified Northern & Southern Series in 2023.
Brown Haven Homes is headquartered in Blairsville, GA, but also has branch offices in Dawsonville, GA, Ellijay, GA, Hiawassee, GA, Chattanooga, TN, Asheville, NC, and Anderson, SC.
"We're excited to bring Brown Haven Homes back on board with the with the Iron-Man Series tour," stated Kenny Slayton, Project Manager in the Chattanooga, Tenn. market. "They have a great series and we're honored to partner with them again" Slayton said.
"Finding a new home with Brown Haven is even quick and easy through their website. You can find a home and even design a home, customize it and even find an available home with the complete details and pricing listed," stated Chris Tilley, President of CT Promotions LLC. "We are more than thrilled to continue our partnership in 2023 and beyond with Brown Haven Homes," Tilley said.
Brown Haven Homes are professional home builders who pride themselves in making a difference in the home building process. Brown Haven Homes will not change the price of an individual or families' home once the construction of house breaks ground and Brown Haven Homes also have Land Specialists that are familiar with the areas where they build homes and can guide prospective home builders throughout the process of securing the right area to fit their needs and budget. Ethan Burch is the contact to get prospective home builders started on the road to having Brown Haven Homes build their dream home.
Racing continues with the Valvoline Iron-Man Late Model Winter Series this Saturday January 28 at Boyd's Speedway in Ringgold, Ga. for the 15th Annual Cabin Fever 40 paying $5,000-to-win.
For more information about Brown Haven Homes, visit their website at www.brownhavenhomes.com.
For more information on the Valvoline Iron-Man Late Model Series, log on to www.IMDirt.net and for more information on the Brucebilt Iron-Man Open Wheel Modified Series, log on to www.ImOpenWheel.net .
---
Submitted By: Ben Shelton
Back to News