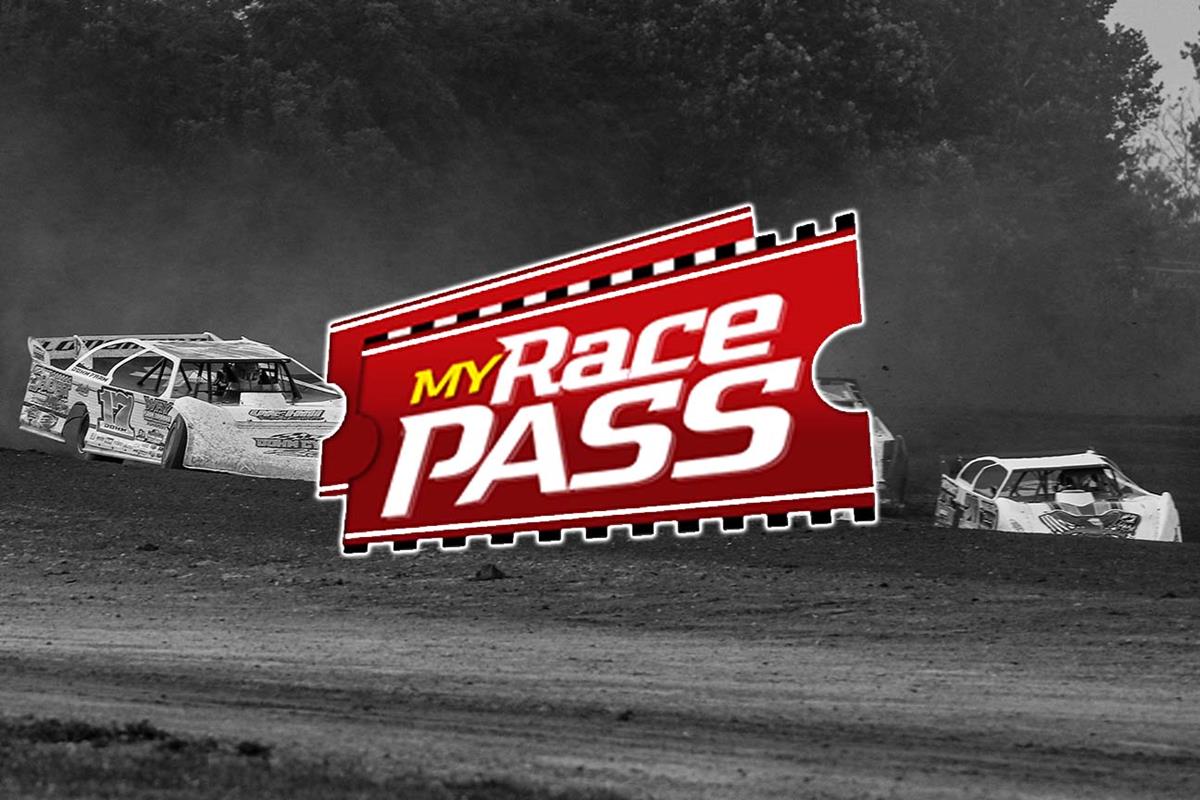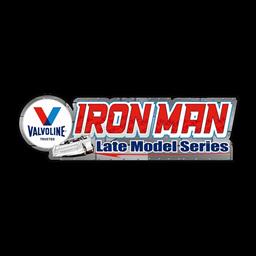 12/19/2021
Iron-Man Late Model Series
---
Iron-Man Racing Series Debuts New Redesigned Websites courtesy of MyRacePass
SOMERSET, KY (December 18, 2021)—The Valvoline Iron-Man Late Model Series and the Brucebilt Iron-Man Open Wheel Modified Series are pleased to announce that the newly redesigned websites of both the Late Model and Modified tours are now live.
The Valvoline Iron-Man Late Model Northern & Southern Series website address will remain the same at www.IMDIRT.net while the Brucebilt Iron-Man Open Wheel Modified Series will debut their new web address of www.IMOpenWheel.net . Not only will MyRacePass be the official website provider for the tour, they have come on board as a new series partner for 2022.
"We're thrilled to have this new partnership with MyRacePass. Working with Josh Holt and Ben Shelton has been truly professional and I think it's a great match for our series. It's the go-to for dirt racing events, race management and other tools we need to get the job done on a nightly basis. It's going to eliminate a lot of extra work we were doing that the program can now do," stated CT Promotions, LLC. President Chris Tilley.
The new websites have the following: Contacts, Sponsor lists and links to their websites, Safety info, Driver information including Rules, Tax Forms and MyRacePass driver information. Both websites also feature news and photos, schedule of events for the upcoming season, current & previous season points as well as the series logos and about information.
Both websites have been completely revamped by MyRacePass, the "Ultimate Racing Resource." MyRacePass specializes with their official MyRacePass App available on Google Play or the App Store along with Racer Website Development, Race Track/Race Series Website Development, Track and Series Race Management Systems, Hero Cards, Event Posters/Flyers, Dropship Apparel, and just about anything else related to motorsports. Drivers, Track Promoters, Series Directors and Business Owners all have many options and tools to use through MyRacePass.
For more information regarding MyRacePass, log on to www.MyRacePass.com .
Back to News