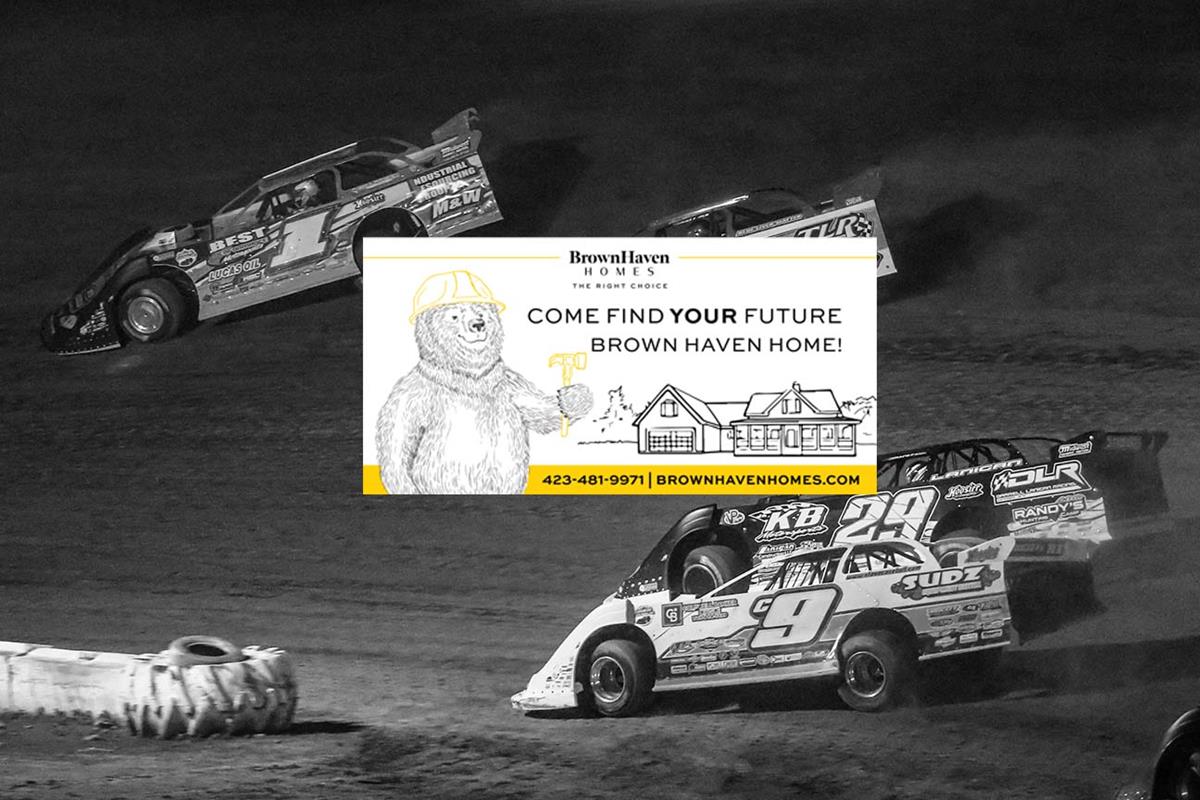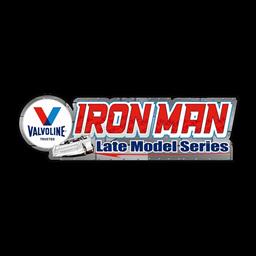 12/10/2021
Iron-Man Late Model Series
---
Brown Haven Homes to Become Sponsor for the Iron-Man Racing Series Family
SOMERSET, KENTUCKY (December 10, 2021)- Officials with the Iron-Man Racing Series family based in Somerset, KY are pleased to announce an agreement that will see Brown Haven Homes become a sponsor for the family of Iron-Man Racing Series tours that includes both the northern and southern divisions of the Valvoline Iron-Man Late Model Series and the Brucebilt Performance Iron-Man Modified Series.
In addition, Brown Haven Homes will sponsor a $100 Fast Time Award at all events the tours conduct at Boyd's Speedway in Ringgold, GA, which is the track closest to the Brown Haven Homes headquarters that hosts events with the Iron-Man Racing Series family and just minutes from Brown Haven Homes branch office in Chattanooga, TN.
"We're thrilled to have Brown Haven Homes on board for the next season with the Iron-Man Racing Series. I've known Kenny Slayton for many years and his passion for racing is incredible. We're looking forward to many years of partnership with a great company," stated CT Promotions, LLC. President Chris Tilley.
Brown Haven Homes is headquartered in Blairsville, GA, but also has branch offices in Dawsonville, GA, Elijay, GA, Hiawassee, GA, Chattanooga, TN, Asheville, NC, and Anderson, SC. Brown Haven Homes are professional home builders who pride themselves in making a difference in the home building process. Brown Haven Homes will not change the price of an individual or families home once the construction of house breaks ground and Brown Haven Homes also have Land Specialists that are familiar with the areas where they build homes and can guide prospective home builders throughout the process of securing the right area to fit their needs and budget. Kenny Slayton is the contact to get prospective home builders started on the road to having Brown Haven Homes build their dream home. For more information about Brown Haven Homes, visit their website at www.brownhavenhomes.com.
Back to News