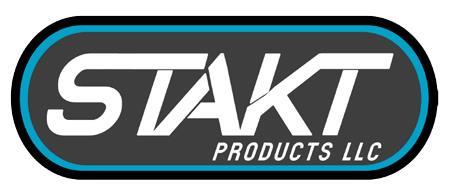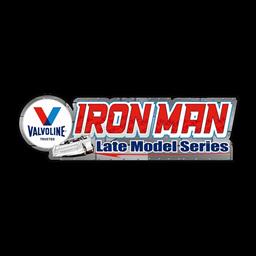 12/28/2022
Iron-Man Late Model Series
---
STAKT Products Joins Iron-Man Racing Series Family as Series Marketing Partner
SOMERSET, KENTUCKY (December 28, 2022)- Officials with the Iron-Man Racing Series family based in Somerset, KY are pleased to announce an agreement that will see STAKT Products LLC become an official marketing partner for the upcoming 2023 racing season with the Iron-Man Racing Series tours that includes both the northern and southern divisions of the Valvoline Iron-Man Late Model Series and the Brucebilt Performance Iron-Man Modified Series.
"We're thrilled to have STAKT Products join our series. Shane is a racer and looks out for the racers when it comes to durable and affordable racing products. We hope all of our race teams on both the Modified and the Late Model tours can use these great products," stated Chris Tilley, President of CT Promotions LLC.
Based out of Nashport, Ohio, STAKT Products was created in 2021 by racer Shane McLoughlin and manufactures body panels that are made of a special composite material that is lightweight, dent resistant, and heat resistant. STAKT Products make filler panels, hoods, left and right-side doors, and left and right rear quarter panels. STAKT Products are as lightweight as sheet metal, but much stronger and eliminates the need for race teams to straighten or replace sheet metal on their race cars on a weekly basis. STAKT Products composite material is comparable to carbon fiber, without the shattering characteristics of carbon fiber. STAKT Products don't withstand the high heat that carbon fiber does, however, it is more heat resistant than plastic. The STAKT Products body panels will hold their form when up against heat, are easy to apply vinyl graphics and body wraps on and is so memorable that it can nearly be folded in half and will still retain its original form. STAKT Products has a mission to save racers time and money at every level.
For more information about STAKT Products LLC, visit their website at www.staktproducts.com.
For more information on the Valvoline Iron-Man Late Model Series, visit www.IMDIRT.net and for more information on the Brucebilt Iron-Man Open Wheel Modified Series, please log on to www.IMOPENWHEEL.net .
Back to News